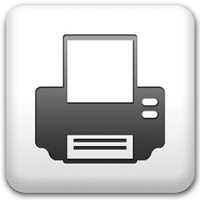 Last updated: 1st April 2020
---
About ERD
Economic Relations Division (ERD) is one of the four divisions of the Ministry of Finance (MoF), Government of the People's Republic of Bangladesh. The other three divisions of the Ministry of Finance are: 1.Finance Division (FD); 2. Financial Institutions Division (FID) and 3. Internal Resources Division (IRD). Mr. AHM Mustafa Kamal, FCA, MP is the Hon'ble Minister of the Ministry of Finance. Secretary to the government Fatima Yasmin is the Secretary of ERD.
ERD is one of the important Divisions of the Government of Bangladesh which mobilizes external resources for socio-economic development of the country. ERD leads as the focal point of the Government for interfacing with the development partners as well as for co-ordination of all external assistance inflows into the country. It assesses the needs of external assistance, devises strategy for negotiations and mobilizing foreign assistance, formalize and enables aid mobilization through signing of loans and grant agreements, determines and executes external economic policy.
Hon'ble Minister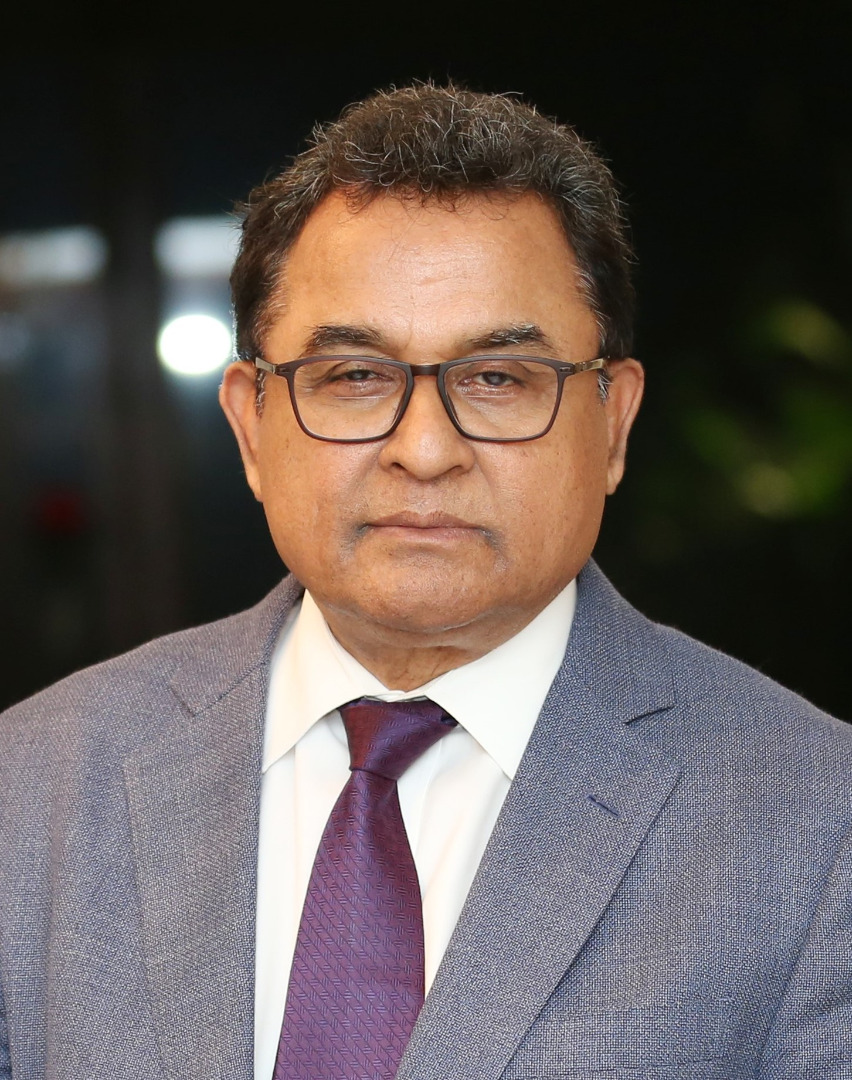 A H M Mustafa Kamal, FCA, MP
Detail...
Secretary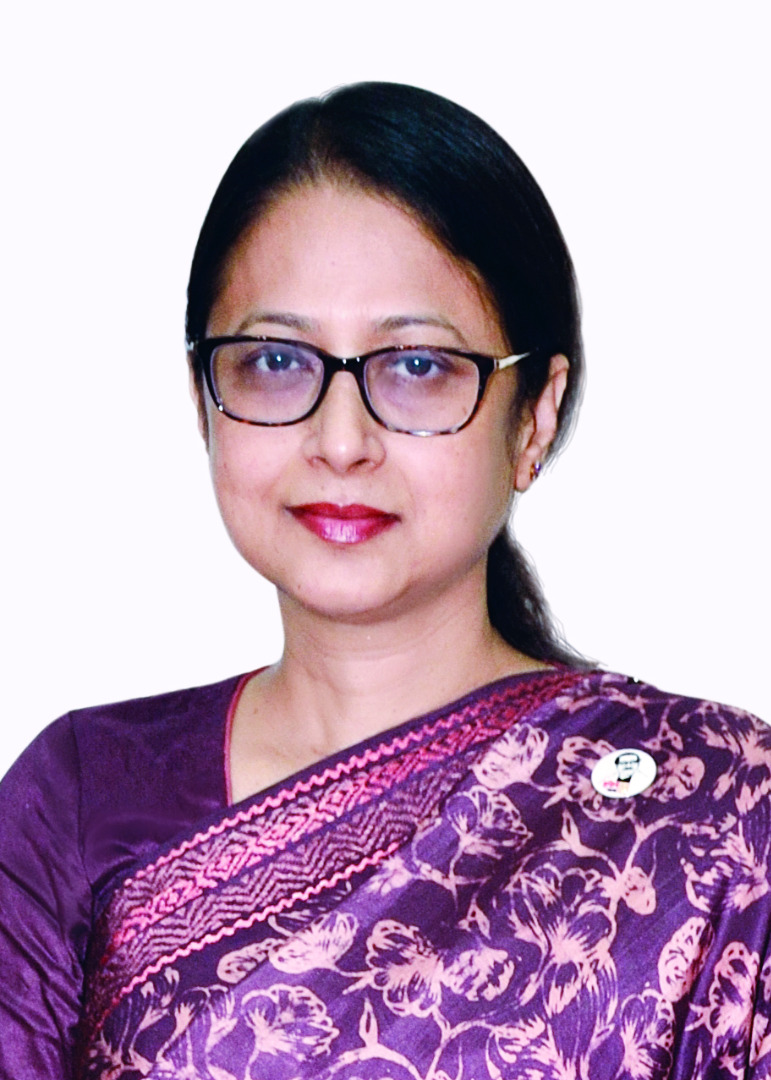 Central E-Services
12 years of digital Bangladesh's progress
Innovation Corner
Emergency Hotline